Sandor Zelenak
Welcome to my creative world where art and design come together to inspire and captivate.
I am an artist who specializes in creating illustrations and interior designs. With a keen eye for detail and a passion for creativity, I bring life to my artwork through vibrant colors and unique compositions. From whimsical characters to breathtaking landscapes, my illustrations capture the essence of imagination and storytelling. In addition to illustrations, I also excel in creating captivating interior designs that combine functionality and aesthetics. Whether it's a cozy living room or a modern office space, I strive to create environments that inspire and uplift. With years of experience and a deep understanding of art and design principles, I am dedicated to bringing beauty and inspiration into the world through my artistic endeavors.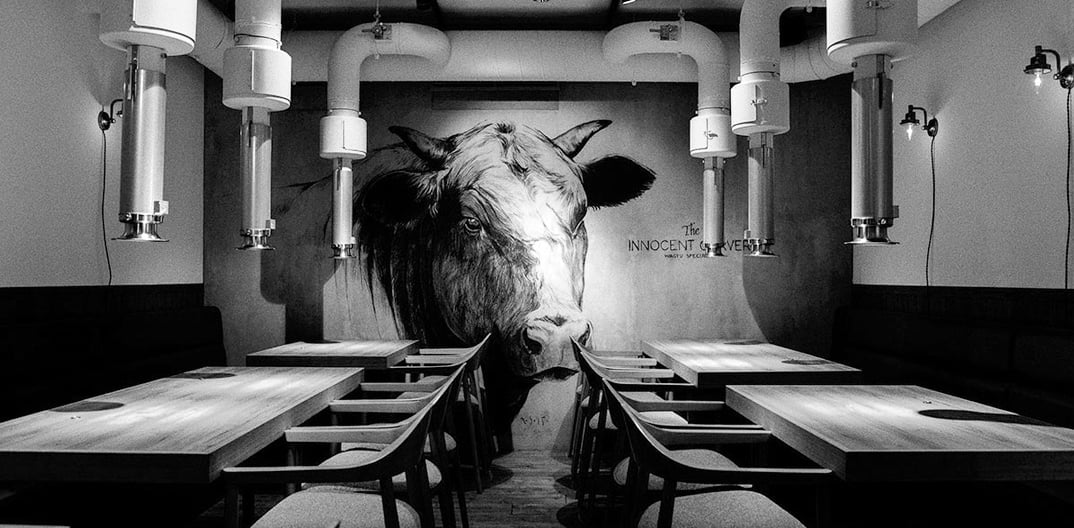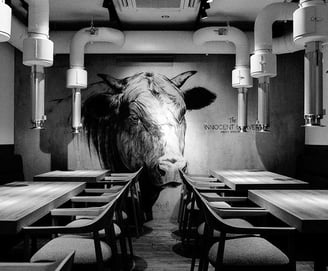 A collection of my illustrations with collaboration with other companies showcasing various styles and subjects.
Explore my interior design and beer garden projects that combine functionality and aesthetics.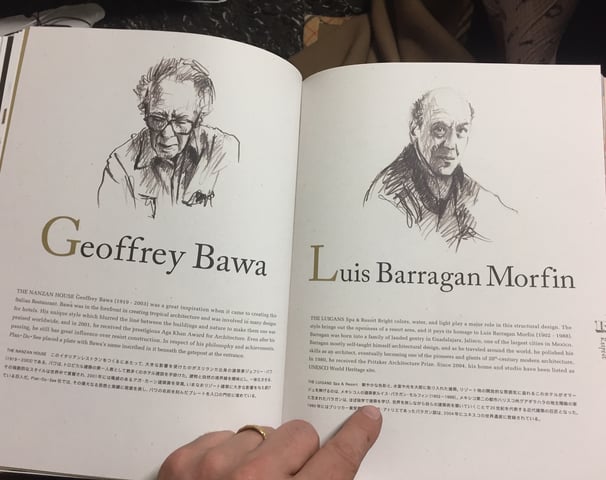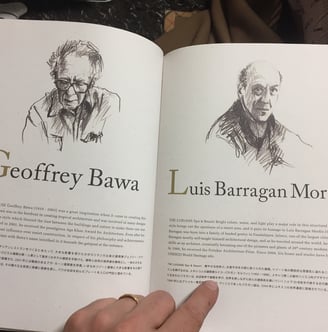 Experience the beauty of hand-drawn artworks created with precision and passion.
Unique paintings created with different styles and techniques.
Watercolor painting with various topic and touches.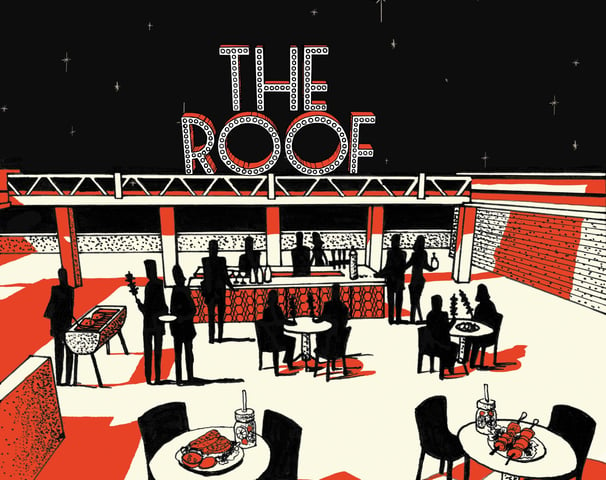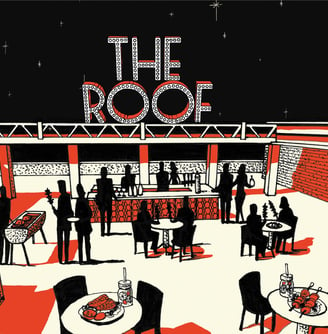 Discover the digital world of art through my computer-generated drawings.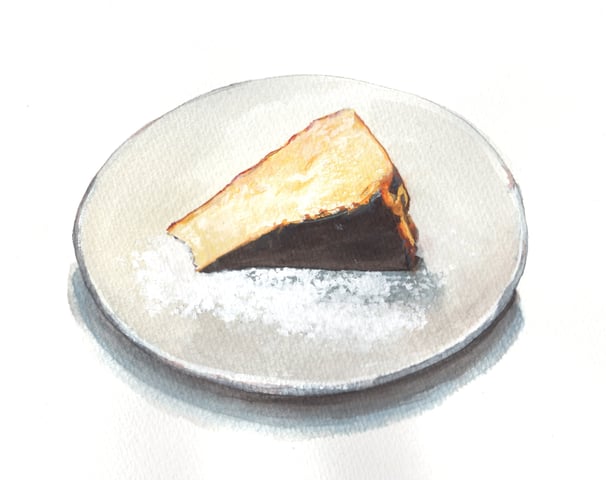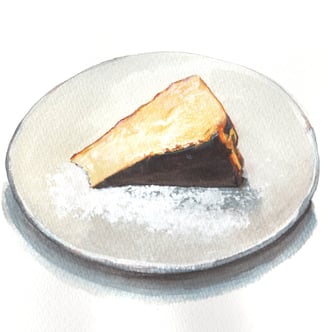 Sándor Zelenák was born in Tatabánya in 1971. He entered Janus Pannonius University of Fine Arts (now part of Pécs University) in 1991, and graduated in 1996 as student of Sándor Pinczehelyi. He completed his Teaching of Fine Arts in 2002, and has been continuously exhibiting his artworks since graduation. Since 2001 he has also been actively contributing his artworks to charity auctions. He has previously been an art teacher at the Székesfehérvár kindergarten, specializing in creativity art activities for children. Before coming to Japan, he also worked as a graphic designer and interior designer, making use of his consummate carpentry skills. Winning a Japanese government scholarship in 2006, he became a research student in the Department of Fine Arts at the Tsukuba University; then in 2008 was accepted into Master of Fine Arts course. He graduated in 2010. After that he worked as a freelancer, using experience of interior design and painting skill (Lumine Beer garden design, With the Style Fukuoka Art works). He is also working as an art teacher in the kindergarten, teaching creativity to the kids. He is participating artist in several residence programs in Japan and abroad since 2013, and started making bamboo and another object on the scene. From 2018 became a member of Amabiki Sculpture Group.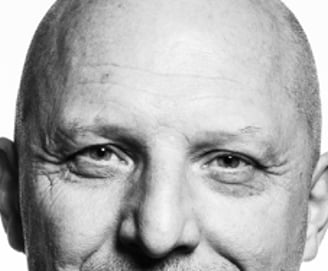 Get in touch with Sandor Zelenak